Technical training
---
a. For Beiyu company customers to enjoy free services, Beiyu adopts the form of teaching, the use, operation and maintenance of equipment. At the same time, from theory to practice and process special teaching, according to different levels of customers to make different adjustments, package teaching will be.
b. Practical course: for special equipment, hand-to-hand teaching, repeated operation until mastered.
c. Participate in production: including equipment parts assembly and precautions during assembly.
Achieve both theory and practice; Capable of both operating and maintaining qualified personnel.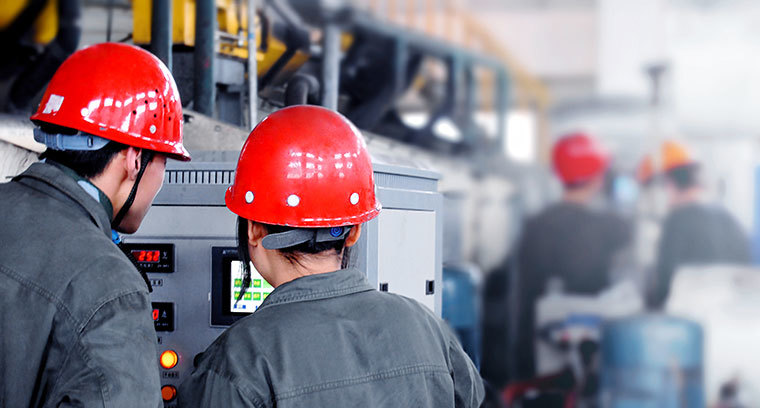 Specializing in the production of vacuum coating equipment and vacuum application equipment, and integrating research and development, production, sales and process services.
Liaoning Beiyu Vacuum Technology Co., Ltd
Copyright © 2022 Liaoning Beiyu Vacuum Technology Co., Ltd