Technical advantages
---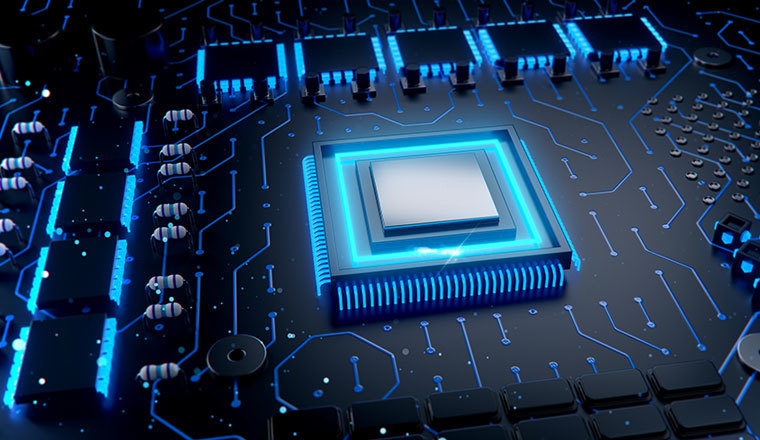 Seeking innovation with science and technology
1. Have a group of strong professional and technical personnel, the average age is under 35 years old.
2. There is an overseas R&D team supported by the state, always pay attention to international new technology trends, and constantly develop new products to ensure that the company's technology is in an advanced position.
3. China has cooperated with a number of colleges and universities to lead the trend of new products in China.
Specializing in the production of vacuum coating equipment and vacuum application equipment, and integrating research and development, production, sales and process services.
Liaoning Beiyu Vacuum Technology Co., Ltd
Copyright © 2022 Liaoning Beiyu Vacuum Technology Co., Ltd